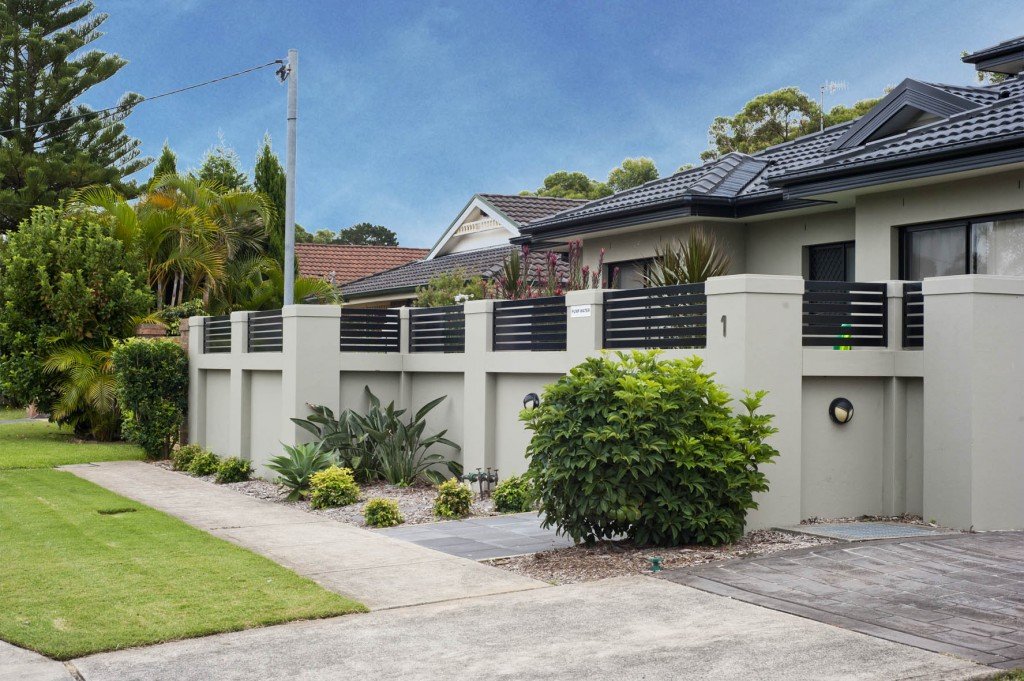 Decorative Fencing is not only functional, but it is also designed to create an impact on your home and provide a statement to enhance certain aspects of your property. It visually improves the exterior, just the same as a unique piece of artwork or furniture does to the interior.
With so many different styles and material combinations available, Woy Woy Fencing can create something that will be unique.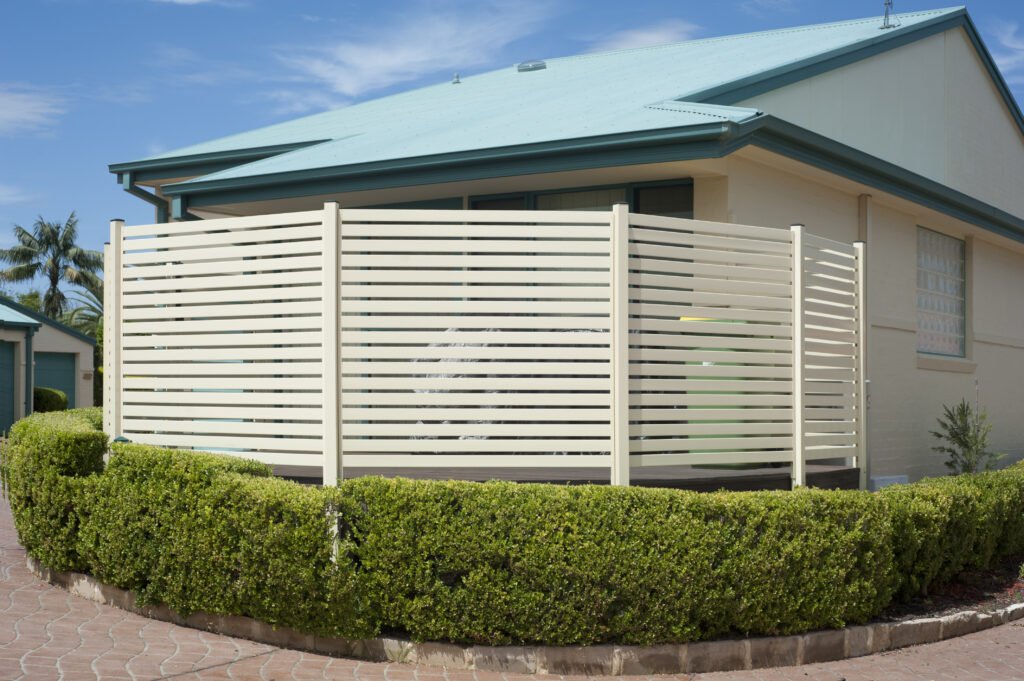 Whilst these additions can sometimes be costly, the value that they add to your home becomes an investment and creates a distinctive characteristic to your residence.
  Woy Woy Fencing only uses the very best, high quality materials to ensure that your Decorative Fencing keeps inline with other aspects of your property. We have sourced manufacturers who provide a product that will ensure your installation remains as good in ten years as it was the day it was installed.
With the beach right on our doorstep, we are all well aware of the affects of the ocean when it comes to rusting and deterioration to your home and this is no exception when it comes to fencing. Aluminium fencing is a possible solution which is not only visually appealing, but provides a durable alternative to other styles. Aluminium fencing can also be used in the manufacture of decorative elements to you existing fencing. Speak to one of our friendly staff at Woy Woy Fencing, and we can book a free quote to give you the opportunity to speak to one of our knowledgeable representatives.